Introduction:
When it comes to special occasions in 2023, standing out from the crowd and expressing your unique style is essential. Custom dress materials provide an excellent opportunity to craft a one-of-a-kind outfit that reflects your personality and suits the event perfectly. In this blog, we'll explore the world of custom dress materials, offering outfit ideas and fabric suggestions for weddings, festivals, and other special events in 2023. Get ready to be inspired and create a memorable fashion statement!
Wedding Wonders:
Weddings are timeless celebrations filled with love, joy, and of course, beautiful attire. If you're attending a wedding in 2023, consider these custom dress material options: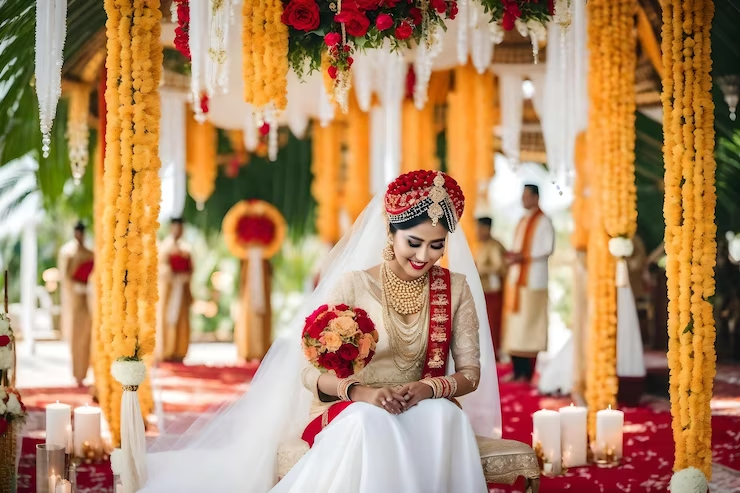 Silken Elegance: Silk is synonymous with sophistication. Opt for custom silk dress materials in pastel shades or rich jewel tones. Long-flowing gowns, A-line dresses, or even a traditional saree can be tailored to perfection. Accessorize with statement jewelry and a stylish clutch to complete your look.
Floral Fantasy: Floral prints are back in vogue for 2023 weddings. Choose custom dress materials featuring delicate floral patterns on chiffon, organza, or georgette fabric. These fabrics allow for a breezy and ethereal appearance, perfect for both day and evening weddings.
Fusion Finesse: Experiment with fusion wear by mixing traditional and contemporary elements. Pair a custom embroidered jacket with a modern lehenga or dhoti pants. This combination strikes a balance between cultural heritage and contemporary style.
Festive Feels:
Festivals in 2023 are all about celebrating traditions and embracing cultural diversity. For your festive wardrobe, consider these unique dress materials: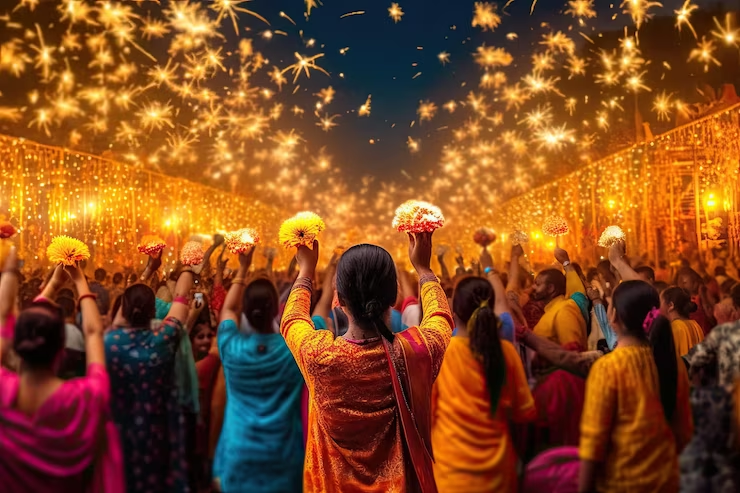 Brocade Brilliance: Brocade fabric with its intricate patterns and rich texture is a timeless choice for festivals. Opt for custom-made Anarkali suits, lehengas, or sherwanis in vibrant brocade patterns. Complement your outfit with traditional accessories for an authentic look.
Handloom Magic: Promote sustainable fashion and celebrate the rich heritage of handloom textiles. Choose custom dress materials made from handwoven fabrics like Banarasi silk, Kanjivaram silk, or Ikat cotton. These fabrics exude elegance and tradition while being eco-friendly.
Contemporary Drapes: Embrace a modern twist to traditional sarees with custom draping techniques. Experiment with unique blouse designs, pleating styles, and embellishments to create a chic and personalized saree look. Add bold statement jewelry to elevate your festive appearance.
Special Event Splendor:
2023 is sure to bring a plethora of special events, from gala dinners to art exhibitions. Stand out with these custom dress material suggestions: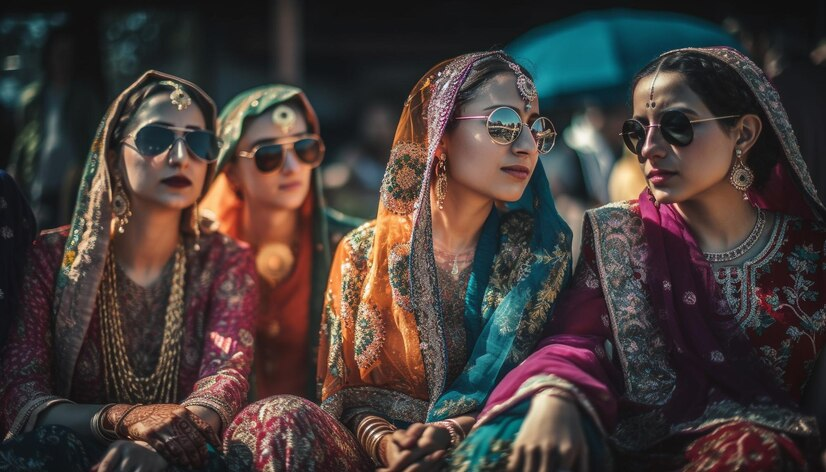 Velvet Allure: Velvet is a luxurious choice for evening events. Custom-made velvet dresses or suits in deep, jewel-toned colors like emerald, sapphire, or burgundy exude opulence. Pair with metallic accessories for a regal touch.
Sequin Sparkle: Make a dazzling entrance at special events with sequin-adorned dress materials. Create custom sequin gowns, jumpsuits, or blazers that shimmer and shine as you move. Keep your accessories minimal to let the sequins steal the spotlight.
Contemporary Classics: For a versatile option suitable for various special events, choose dress materials in neutral tones. Tailor them into classic silhouettes like tailored suits, wrap dresses, or pencil skirts. Accessorize according to the event's theme or dress code.
Conclusion:
In 2023, the fashion world is all about personal expression and individuality. Custom dress materials offer a canvas to showcase your unique style while celebrating special occasions. Whether you're attending a wedding, a festival, or a special event, these fabric and outfit suggestions will help you stand out in the crowd. Remember, fashion is a form of self-expression, so embrace your creativity and make a lasting impression at every special occasion in the year ahead.
Choose your New Design Dress Material from our website for the vibrant 2023. Listing down below some of our favorite Latest Dress Material Collection on: https://thestitching.com