Are you tired of playing it safe with your fashion choices? Consider introducing some bold prints and patterns into your wardrobe! The good news is that large, vibrant designs are making a comeback, meaning you'll have lots of options to choose from. Here's a closer look at how you can incorporate these eye-catching styles into your outfits.
The Appeal of Bold Prints
One of the main benefits of wearing bold prints and patterns is that they make an instant statement. Whether you're wearing a dress covered in oversized florals or a pair of pants with a funky geometric design, you're sure to turn heads. These prints can also help you express your personality and show off your unique sense of style.
Types of Bold Prints
When it comes to incorporating bold prints and patterns into your wardrobe, there are no shortage of options. Here are a few to consider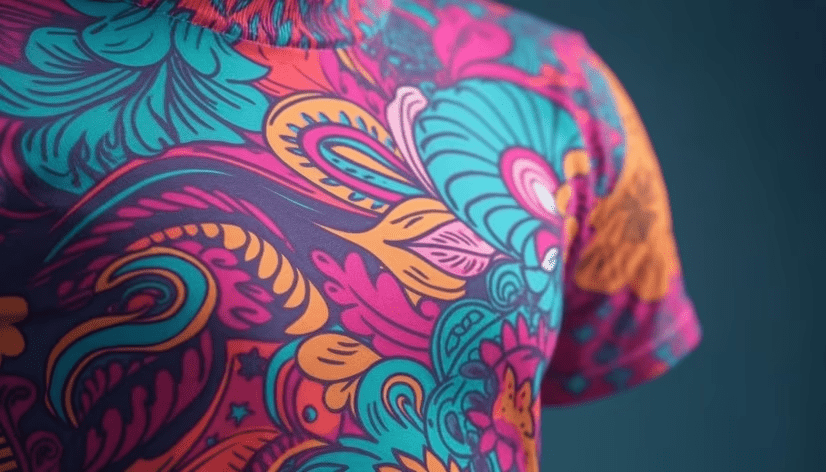 Abstract designs: These prints feature bold shapes and colors that are often asymmetrical. They draw attention and can add a touch of artistic flair to your outfit.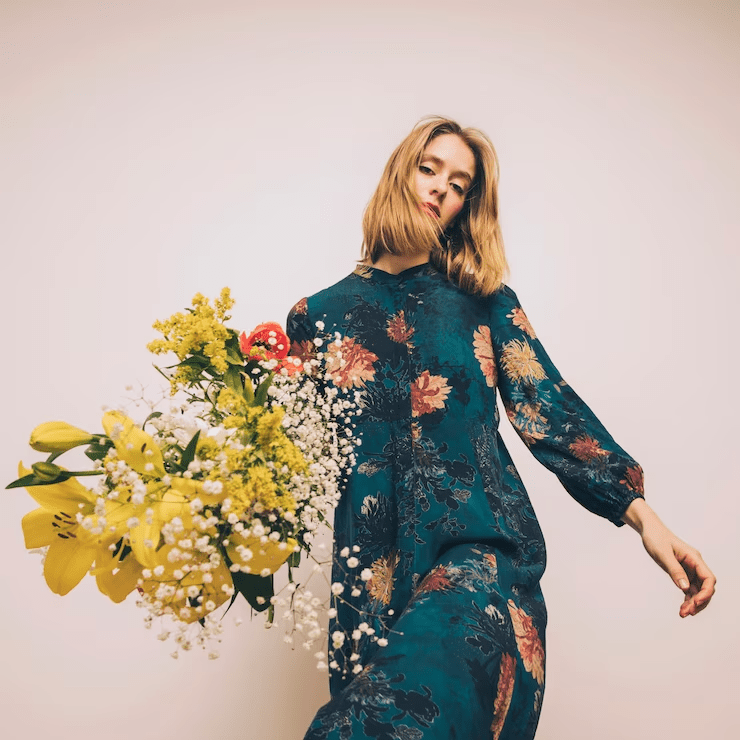 Florals: Bold prints featuring large flowers add a touch of femininity and can be perfect for spring and summer outfits.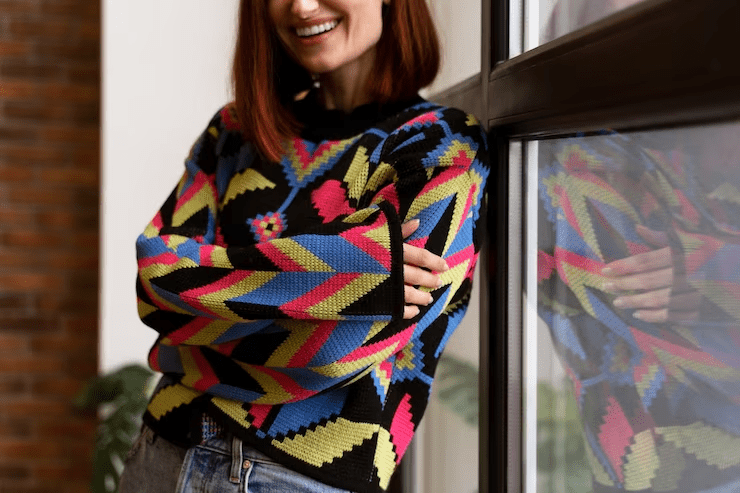 Geometric patterns: These prints can range from simple squares and lines to complex designs that almost look like optical illusions. They add a modern, edgy vibe to any outfit.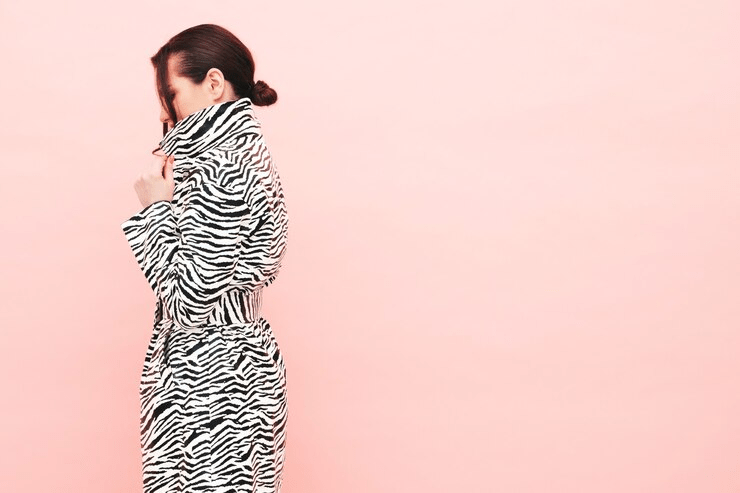 Animal prints: From cheetah spots to zebra stripes, animal prints are always bold and eye-catching. They can be incorporated into everything from shoes to jackets, and can make an outfit pop.
Styling Bold Prints
If you're new to bold prints, it can be tricky to know how to style them. Here are some tips to keep in mind:
Pair with neutrals: To avoid overwhelming your outfit, try pairing a bold print with neutral colors. For example, if you're wearing a bright floral dress, you could add a denim jacket and some white sneakers to balance things out.
Mix and match: Don't be afraid to mix bold prints! Just make sure that the colors in each pattern complement each other.
Accessorize wisely: If you're not ready to rock a full-on bold print outfit, consider introducing these prints through accessories like bags, scarves, and shoes.
Embracing the Trend
Ready to dive in and try out some bold prints and patterns? Start by searching for some inspiration on thestitching.com or fashion trend blog from. When you find a print you like, try incorporating it into your outfit in a subtle way. For example, you could start with a salwar suit featuring a small bold print, or a pair of shoes with an animal print accent.
Before long, you'll be a pro at rocking large, vibrant prints and patterns with confidence and flair!
Check out collections to explore the prints at thestitching.com