This video will show you how you can double your existing tailoring and fashion designing business
Join India's largest DIRECT-TO-TAILOR delivery marketplace!
1
YOU SHARE YOU EARN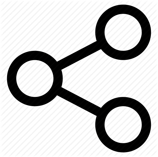 Are you a Fashion Designer, or a Fashion
Tailor? Do you want to double your fashion business? THE STITCHING.COM sends latest Fabric catalogues directly from the factories to the Tailor's mobile. Who then shares the same with their customers.
Every such share earns cash reward for the Tailor.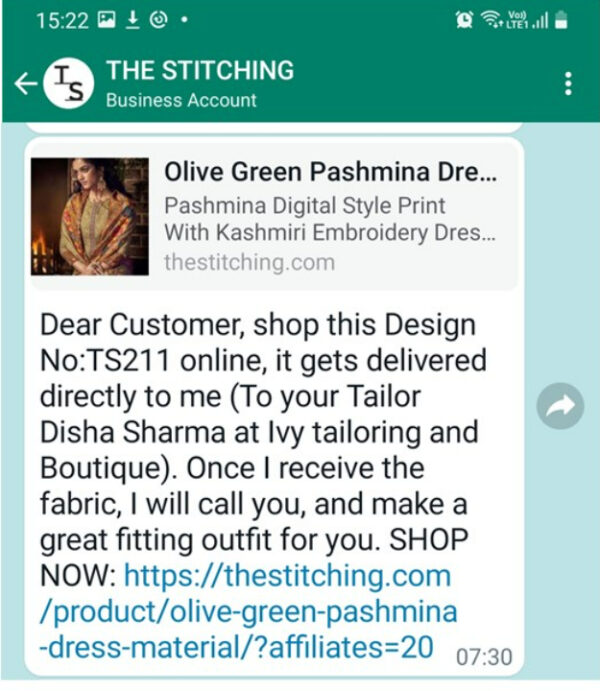 2
CUSTOMERS BUY YOU EARN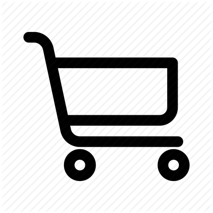 When customer likes the fabric, they
will buy it online.
Please note, delivery of fabric happens
COMPULSORILY to the Tailor. Who had shared the link.
The Tailor will also earn percentage of the sale on each Fabric sold.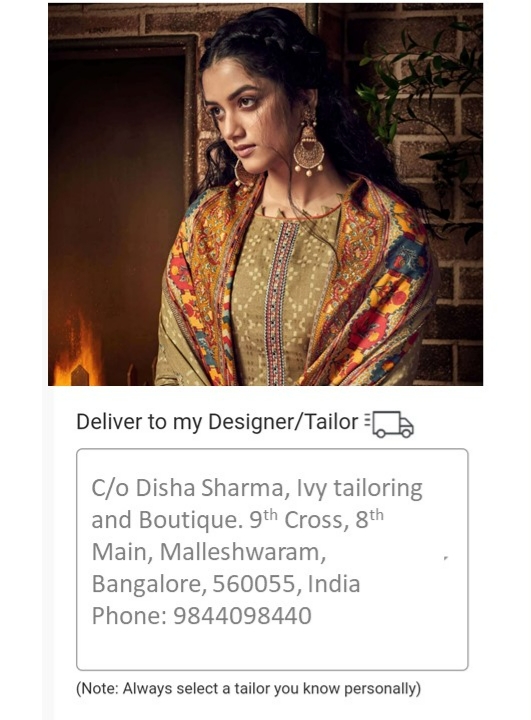 1
YOU STITCH YOU EARN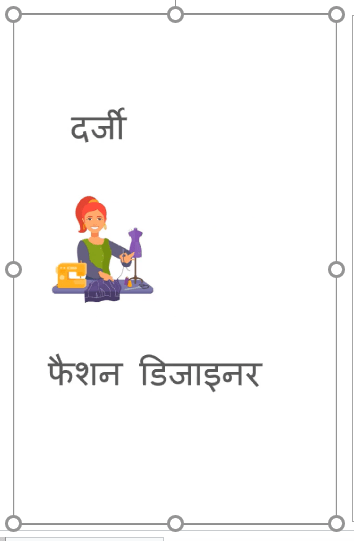 Lastly, Once the tailor receives the fabric,
he or she will call the customer. Then
stitch the dress, and
Avail the stitching charges from the customer, as usual.
With above 3 ways to earn! you too can double your tailoring and designing business! There is no additional investment needed.